if not for the pony on the grill .you not think it was a mustang at all !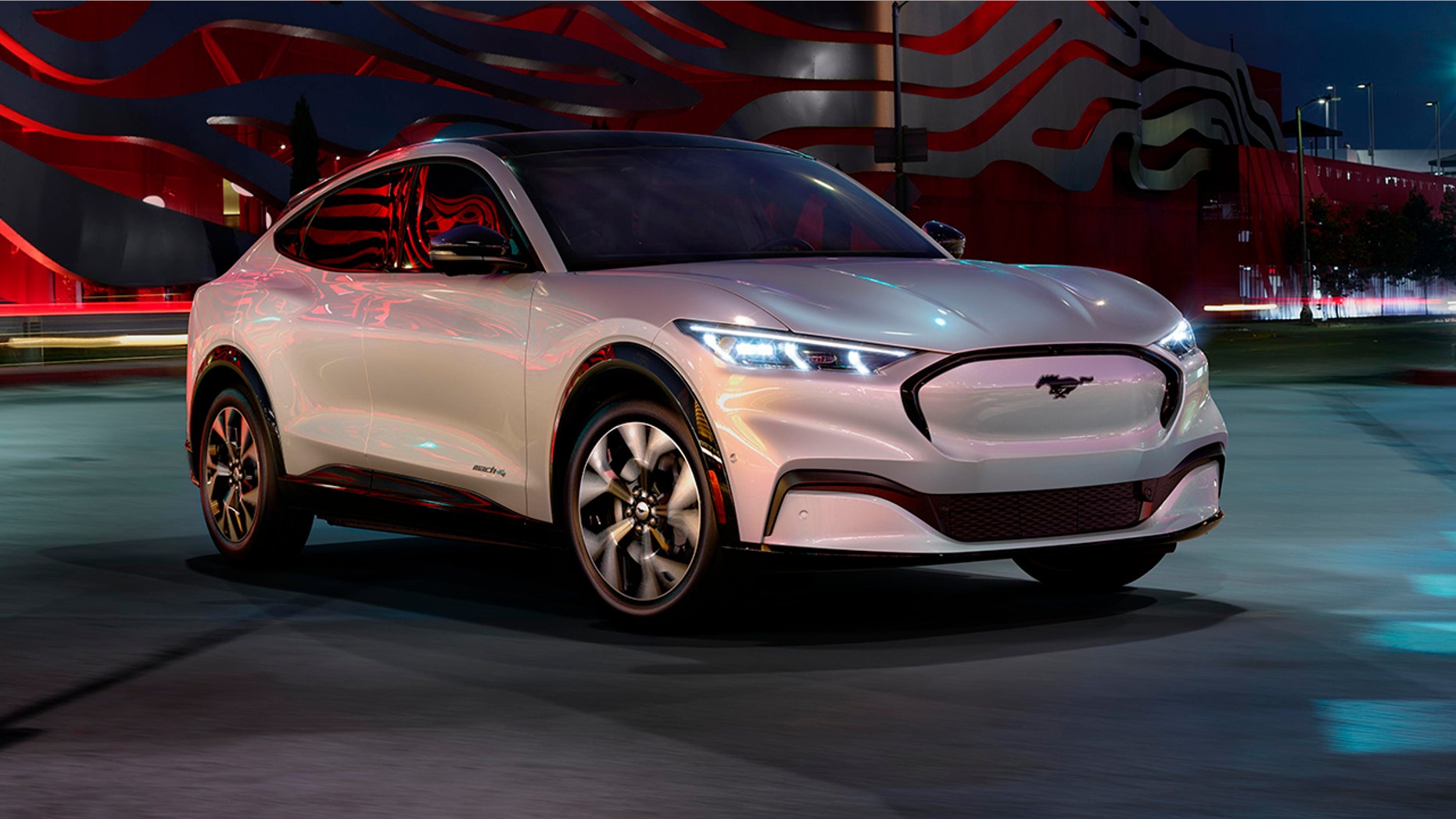 Electric 2021 Ford Mustang Mach-E officially revealed.Ford unveiled the battery-powered Mustang Mach-E utility vehicle on Sunday night, marking the first time the Mustang name has been used on a model other than a two-door sports car.
you think the design heads could of done better. even the tail lights are sad .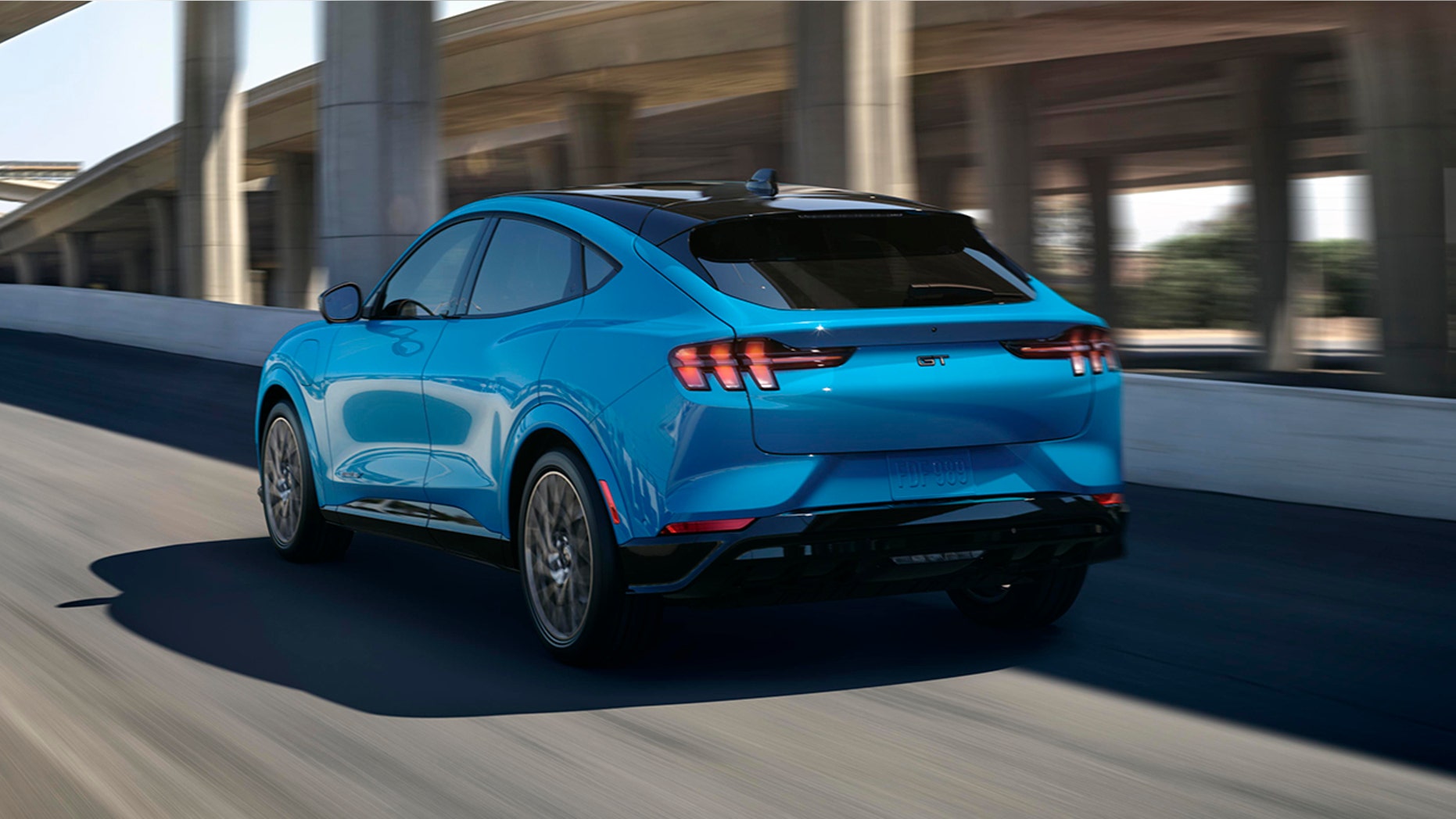 https://www.foxnews.com/auto/electric-f ... ang-mach-e